Once upon a time...Deep within the walls of a gloomy castle in the equally gloomy land of Draxsylvania, the young, gifted opera singer Mona De Lafitte is held captive by her tormentor, vampire Baron Shrowdy von Kiefer. Ever since she was transformed into a vampire by Shrowdy and whisked off to Draxsylvania, her greatest wish has been to return to Paris, continue her singing career, and one day become a star at the Paris Opera. When Shrowdy fails to return from a nightly foray, she at last sees an opportunity to flee. Together with her only friend and confidant, a cheeky bat named Froderick, she escapes from her prison and tries to find her way back to Paris. During her flight through Draxsylvania, where she encounters some strange inhabitants and some even stranger challenges, Mona must learn not only to accept her vampire nature, but also to use the abilities she has acquired to her advantage.
Verfügbare Sprachen (available languages)


PROPER NOTES

Reloaded their release crashes on Vista. Our release and the original game don't. This is not a game related bug. We don't need to lie to keep our reputation. And we don't need to emulate UPX-like protections. We included a mini image in this release to prove it's not a game bug.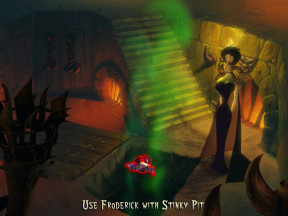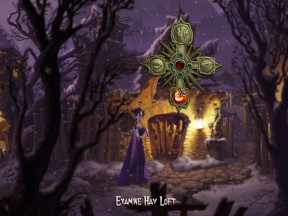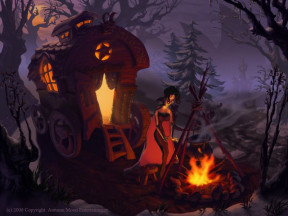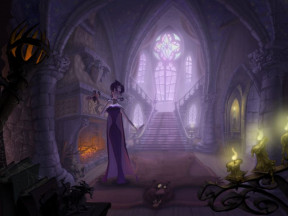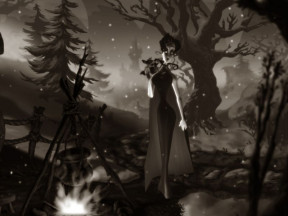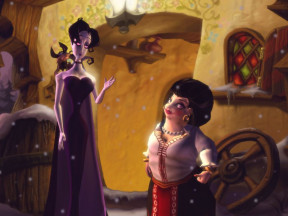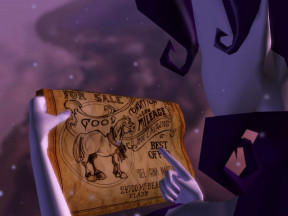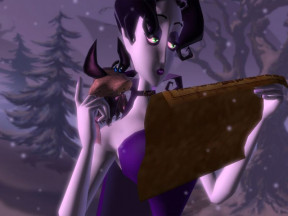 A.Vampyre.Story.PROPER-ViTALiTY

3.09 GB
2D
Female Protagonist
Point & Click