Black Mesa Research Facility is an ultra-secret laboratory under government contract, conducting top-secret and extremely volatile experiments. The scientist Gordon Freeman a Black Mesa employee. This morning, as usual, he pits his way to the research facility for a run-of-the-mill experiment. However, when the experiment initiates, Gordon realizes that it might not be as ordinary as he thought. Odd things begin to happen as he makes his way to one of the Black Mesa test chambers. Even weirder things happen when he starts to move the test sample towards the antimass-spectrometer.
Verfügbare Sprachen (available languages)







The same game you played in 1998 - restored, augmented, and revitalized

-Updated graphics settings, including lighting fixes and an actual widescreen field of view
-Controller and Steam Networking support
-Steam Deck support - officially Verified!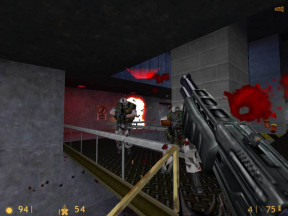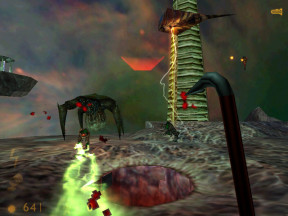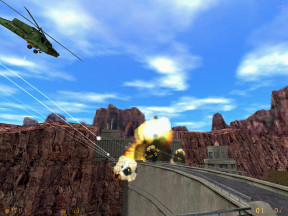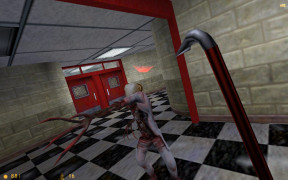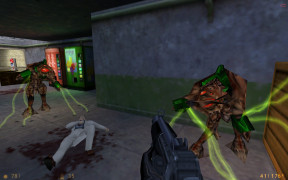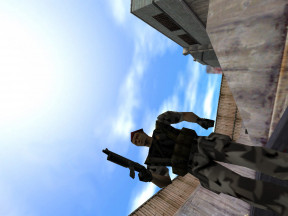 Half-Life_25th_Anniversary-Razor1911

272 MB
There are more releases for this game
»
Half.Life.Final.Repack-RazorISO

600 MB
»
Half.Life.1.Anthology.1998.to.2004.MULTiX-ElAmigos

3.99 GB
Atmospheric Great Soundtrack Story Rich First-Person Sci-fi FPS Funny Difficult Classic Retro Aliens 1990's Linear