Starfield is the first new universe in over 25 years from Bethesda Game Studios, the award-winning creators of The Elder Scrolls V: Skyrim and Fallout 4. In this next generation role-playing game set amongst the stars, create any character you want and explore with unparalleled freedom as you embark on an epic journey to answer humanity's greatest mystery. In the year 2330, humanity has ventured beyond our solar system, settling new planets, and living as a spacefaring people. You will join Constellation – the last group of space explorers seeking rare artifacts throughout the galaxy – and navigate the vast expanse of space in Bethesda Game Studios' biggest and most ambitious game.
Voice output *


*

*

Texts and subtitles








ElAmigos release, game is already cracked after installation (crack by Codex/Rune or FLT). Updated to version 1.7.23 (01.09.2023).

DLC: Digital Premium Upgrade, PreOrder, Soundtrack (mp3).
The voice language outputs marked with * can be optionally deselected (hence the SELECTiVE in the title) and do not have to be downloaded. You can find more information here.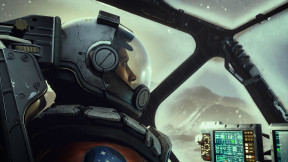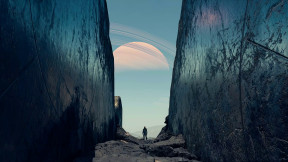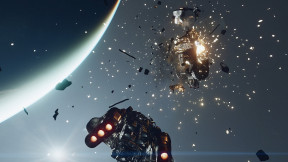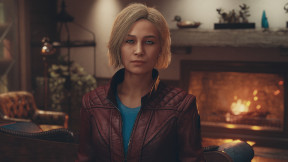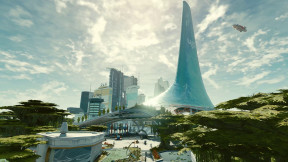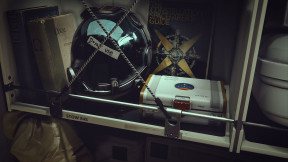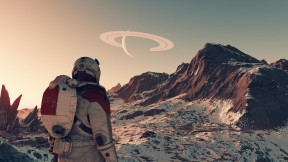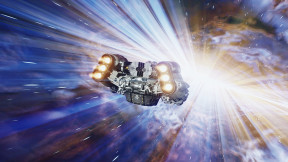 Starfield.Premium.Edition.SELECTiVE.MULTi9-ElAmigos

98.80 GB
There are more releases for this game
»
Starfield-RUNE

92.40 GB
Atmospheric RPG Story Rich Open World First-Person Third Person Sci-fi Exploration Action RPG Action-Adventure Space Character Customization Cinematic Realistic Space Sim