Durch die Kombination aus FromSoftwares langjähriger Erfahrung mit Mech-Spielen und ihrem charakteristischen Action-Gameplay entstand ARMORED CORE VI FIRES OF RUBICON, das die Reihe um eine neue Action-Erfahrung erweitert. Du steuerst deinen Mech in rasanten Rundum-Gefechten und nutzen dabei die riesigen Level sowie die Mobilität deiner Fahrzeuge zu Land und in der Luft, um einen Sieg erringen. Passe Armored-Core-Teile so an, dass sie sich für eine Vielzahl von Spielstilen eigenen. Die Auswahl der Teile verändert sich nicht nur die Angriffe deines Mechs; sie hat einen direkten Einfluss auf seinen Bewegungs- und Kampfstil, damit du jede Mission mit einer einzigartigen Strategie angehen kannst. Setze eine Vielzahl von offensiven und defensiven Taktiken im Nah- und Fernkampf ein, um mächtige feindliche Bosse auszuschalten.
Voice output


Texts and subtitles










ElAmigos release, game is already cracked after installation (crack by MrGoldberg/machine).

DLC: Melander C3 G13 Special Customization, Artbook, Soundtrack.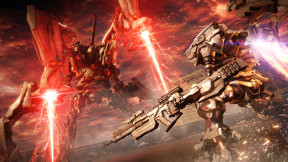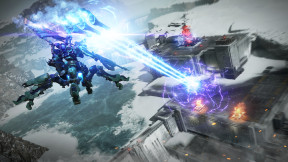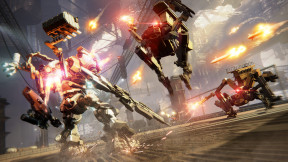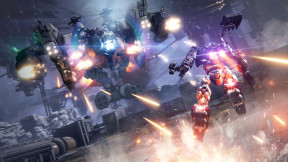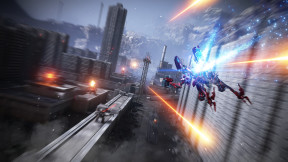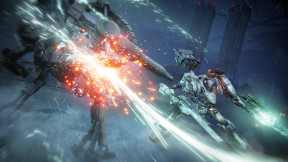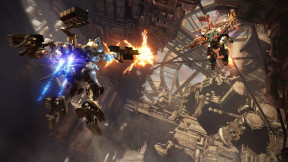 Armored.Core.VI.Fires.of.Rubicon.Deluxe.Edition.MULTi13-ElAmigos

46.64 GB
There are more releases for this game
»
ARMORED.CORE.VI.FIRES.OF.RUBICON-TENOKE

59.71 GB
Atmospheric cooperative Third Person Sci-fi Action-Adventure Post-apocalyptic Character Customization Futuristic Military combat 3D Robots Souls-like Mechs JcJ JcJ en línea Compat. parcial con mando