Star Trek: Resurgence is a narrative adventure game featuring dialog choices, relationship building, and exploration. Alongside dialog-driven role playing and rich branching storylines, you will also engage with the Star Trek universe in a variety of other gameplay styles, including shuttle piloting, phaser fights, tricorder scanning, stealth, and micro-gameplay mechanics.
Voice output

Texts and subtitles



ElAmigos release, unprotected game (crack is not necessary).

Installation time with 16 threads CPU and SSD - 2 minutes. Credits to Razor12911.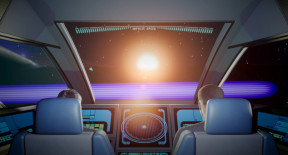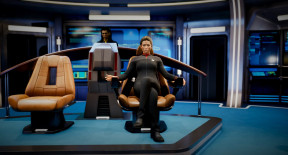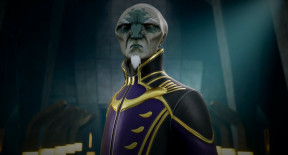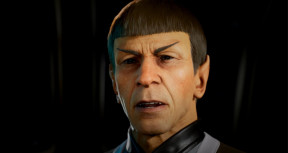 Star.Trek.Resurgence.MULTi3-ElAmigos

9.17 GB
There are more releases for this game
»
Star_Trek_Resurgence-Razor1911

14.38 GB
Atmospheric Great Soundtrack RPG Open World cooperative First-Person Third Person Sandbox Third-Person Shooter