Firmament is a new puzzle-adventure game by the legendary game studio behind the best-selling games Myst and Riven. Featuring deep storytelling and world-building, discover the story of this seemingly abandoned world as you explore and unlock the mysteries of 3 unique Realms… and beyond! Featuring a unique steampunk aesthetic, Firmament invites you to explore the legendary deep world-building Cyan Worlds is known for. Firmament is a fantastic visual feast, with thrilling new sights to see around every corner. At the same time, the world of Firmament feels completely plausible; as though it were constructed with a bigger purpose in mind… A purpose you will be compelled to discover as you play.
Voice output

Texts and subtitles










Notice: This game runs in both standard and VR modes.
It does not require a VR headset.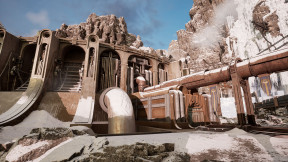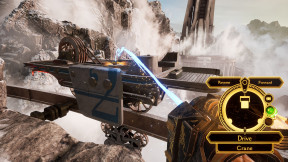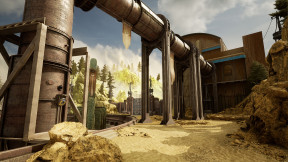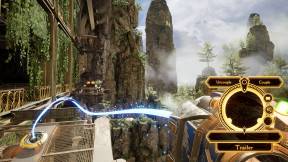 Firmament-FLT

12.06 GB
There are more releases for this game
»
Firmament.MULTi11-ElAmigos

6.85 GB
Atmospheric Great Soundtrack RPG Open World cooperative First-Person Third Person Sandbox Third-Person Shooter