A single-player, third person horror action-adventure game set on a remote island spiritual retreat. A peaceful weekend soon turns to dread after a group chant opens The Gloom, a psychedelic dimension of terror that feeds off negative energy. Interact with a recurring cast of characters, untangle the complex history of the island, and witness terrifying revelations about the cosmos. Only you can fight off the creatures, reason with the survivors, and unravel the legacy of a cult from the 1970s to reverse the ritual.
Voice output







Texts and subtitles










NOTES: This release is standalone and includes the following DLC:

> The Chant - Spiritual Retreat Outfit
> The Chant - 70s VFX Filter Mode
> The Chant - The Gloom Below

The game is updated to v1.5.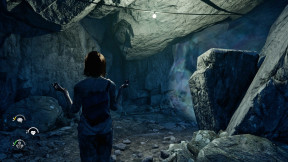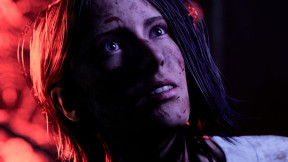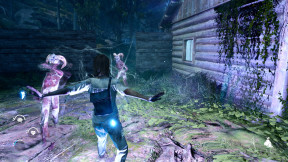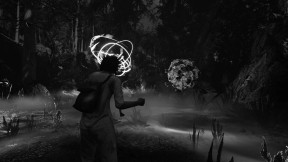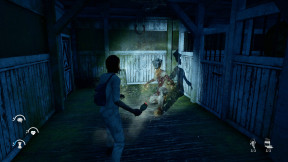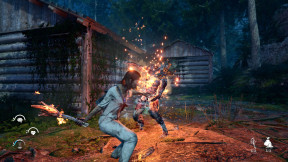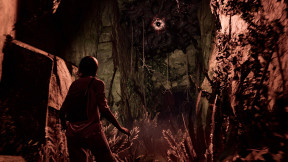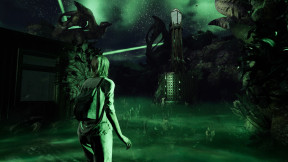 The.Chant.The.Gloom.Below-RUNE

32.79 GB
There are more releases for this game
»
The.Chant.MULTi13-ElAmigos

31.85 GB
Atmospheric Open World Third Person Horror Exploration Female Protagonist Action-Adventure Mystery Realistic combat 3D Multiple Endings Drama Emotional Supernatural