World War One expands to the mountains of the Italian Front - beautiful but deadly in equal measure. Inspired by the two year struggle for control of the Isonzo river valley and the Alps during World War One, Isonzo elevates the WW1 Games Series, figuratively and literally. From the makers of Verdun and Tannenberg … The new Offensive game mode puts you right in the middle of key historical offensives on the Italian Front. Lead the charge across stunning Italian landscapes as you choose your path to victory - cut paths through barbed wire, flank your enemies by following mountain trails, or man a mortar to blast a way through. Shape a dynamic battlefield by laying sandbags and wire, placing ammo crates, deploying trench periscopes or sniper shields, and more.
Verfügbare Sprachen (available languages)











ElAmigos release, game is already cracked after installation (crack by Codex or Tenoke). Updated to version 47251 (29.09.2023).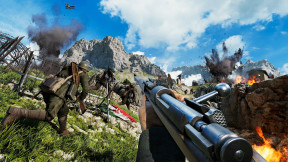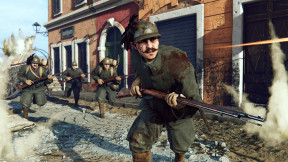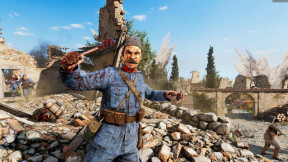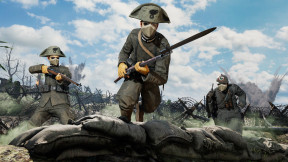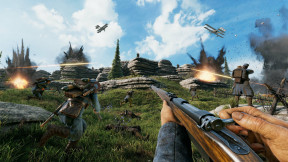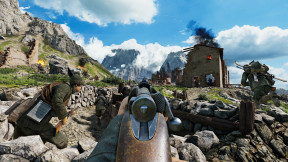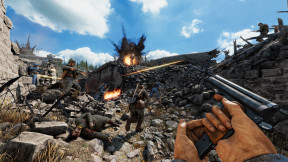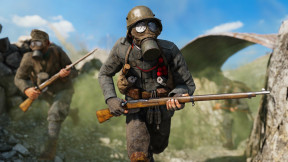 Isonzo.MULTi12-ElAmigos

8.38 GB
There are more releases for this game
»
Isonzo-TENOKE

12.35 GB
Atmospheric First-Person Horror FPS Tactical War Historical Realistic combat 3D World War I Wargame