Hydroneer is a mining sandbox game where you dig for gold and other resources to build massive mining machines and a base of operation. Use primitive tools, hydro-powered machines, and player-built structures to dig and evolve your operation in this tycoon-style progression system. Using a state-of-the-art voxel based terrain system, you can create cave networks, quarry pits, or even mud mountains. Discover relics of the past in the depths of Hydroneer, with better rewards the deeper you dig.
Verfügbare Sprachen (available languages)












NOTES: This release is standalone and updated to v1.7.2.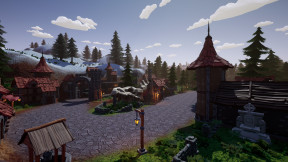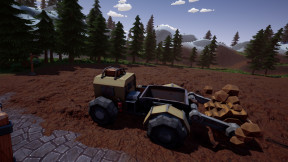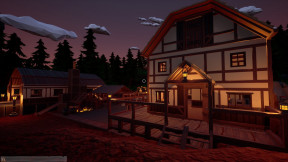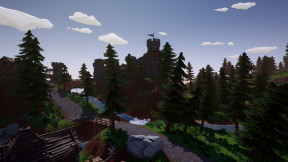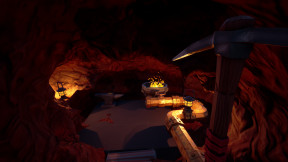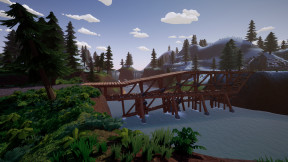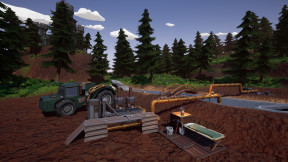 Hydroneer.Creative-CODEX

2.72 GB
There are more releases for this game
»
Hydroneer.MULTi9-ElAmigos

1.83 GB
Atmospheric Great Soundtrack RPG Open World cooperative First-Person Third Person Sandbox Third-Person Shooter