Endure a savage alien wilderness on Icarus, humanity's greatest mistake. Survive its brutal environment as you explore, harvest, craft and hunt while seeking your fortune. From their orbital station, prospectors drop to the planet surface for limited time sessions, where they learn to endure the alien environment, complete faction missions and search for valuable exotic materials. Those that survive return to orbit as seasoned veterans, converting their exotics into advanced technology, and taking on ever more challenging drops with newfound knowledge. Those that get left behind... are lost forever.
Voice output

Texts and subtitles








ElAmigos release, game is already cracked after installation (crack by Codex/Rune or Tenoke). Updated to version 2.0.0 (24.08.2023).

DLC: New Frontiers, Tecton Outpost, Everbark Outpost, Cactus Outpost, Holdfast Outpost, Iceholm Outpost, Styx Map & Missions Pack, Interior Decorations Pack, Supporters Edition.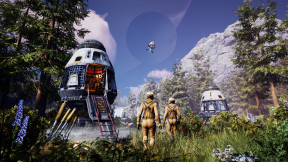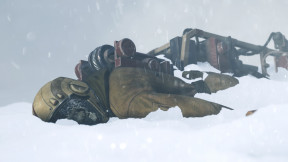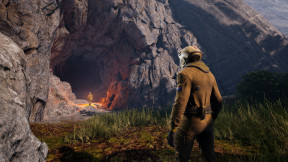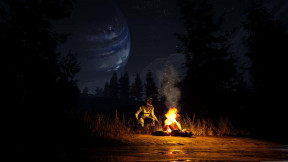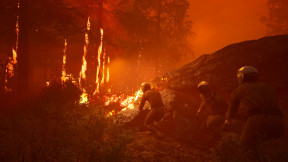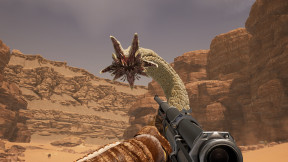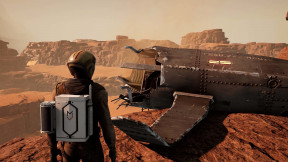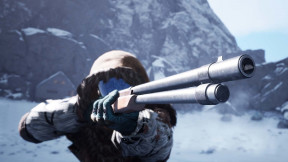 Icarus.MULTi10-ElAmigos

22.41 GB
There are more releases for this game
»
Icarus.New.Frontiers-RUNE

33.01 GB
2D Sci-fi Retro Space Side Scroller Aliens Shoot 'Em Up Old School