Over time, the Worlds of Alaria faded. The Evertree – where many worlds resided on its countless branches – is now nothing more than a sapling, its splendor long erased from memory. No one knows how to make it grow. But you are different. You hear the sun as it sings across the sky. You hear the language of rain against the earth. You are the last of the Everheart Alchemists and it is your ancestral task and privilege to care for the Evertree.
Verfügbare Sprachen (available languages)









Builderkin have made some important improvements you should know about

- many frame rate related optimisations
- increased stability due to memory usage reduction
- resolved a number of subtle memory leaks
- save file size optimisations, and speed increase of autosave.

Builderkin says this is very important for console players, but PC players will also gain a lot from this.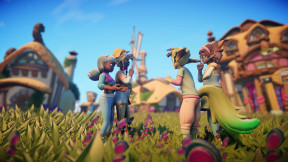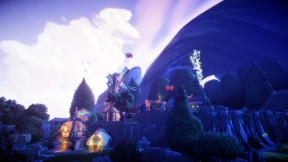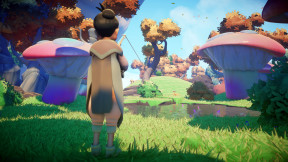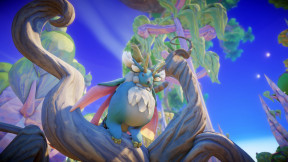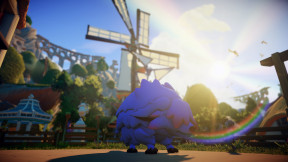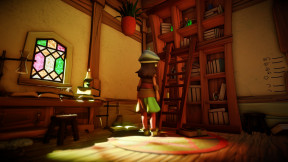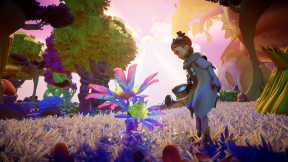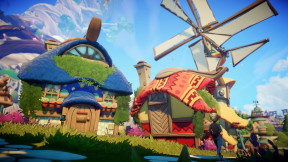 Grow.Song.Of.The.Evertree.Winds.Of.Change-SKIDROW

1.61 GB
There are more releases for this game
»
Grow.Song.of.the.Evertree.MULTi11-ElAmigos

1.44 GB
Atmospheric Open World Third Person Fantasy Exploration Sandbox Family Friendly Management Relaxing City Builder Life Sim Farming Sim