Your day started as planned. Motivated and full of ambition you started the run of your life, in the middle of the desert, surrounded by like-minded people. The months of hard training should finally bear fruit. Suddenly, you were caught in a monstrous sandstorm and now you find yourself alone in an inhospitable, hot environment. Deserted and merciless, an ocean of sand stretches to the horizon. You feel the scorching heat on your skin, sand blowing right at your face, far and wide only vast desert ... but wait, what is that? Something is moving in the far distance. What happened? Find shade, find water, find life. Use your energy wisely, avoid too much effort in the heat, keep warm in the coldest nights. You must keep your wits to survive. Starsand is THE desert survival game. Dangers, mysteries, and puzzles await you! Find out what exactly happened, where you are and what connects you to the history of an extinct civilization. Will you manage to survive in the inhospitable environment, find answers and find your way back to your old life?
Voice output

Texts and subtitles











Die Sprache lässt sich in den Optionen ändern.
Language can be changed in the options.
The Keymapping Update, v1.0.1 (21.12.2022)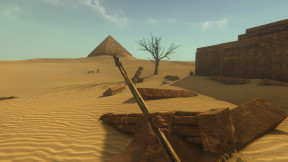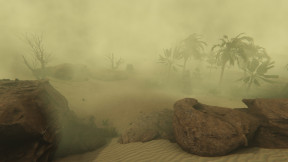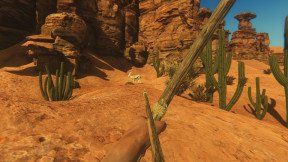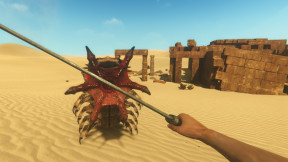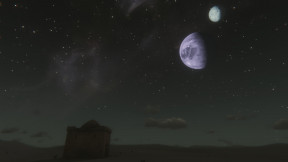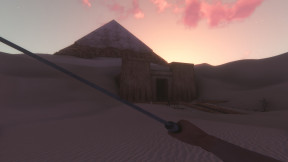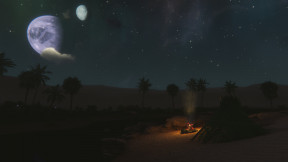 Starsand.v1.0.1.MULTi13-P2P

3.24 GB
Atmospheric
Story Rich
Open World
First-Person
Sci-fi
Exploration
Sandbox
Survival
Mystery
Crafting
Realistic
Aliens
Building
3D
Base Building
Resource Management