Hadean Tactics is a roguelike deckbuilding game fused with autobattler elements to create a unique strategy experience. Use your cards to influence the actions of your units and help your Hero defeat the Six Wings of Hell. With procedurally generated paths, an assortment of game changing relics, and a unique battle system that combines the control of deckbuilding with semi real-time combat, no run of Hadean Tactics is ever the same.
Verfügbare Sprachen (available languages)








Die Sprache lässt sich in den Optionen ändern.
Language can be changed in the options.
The Warlock Update (08.12.2022)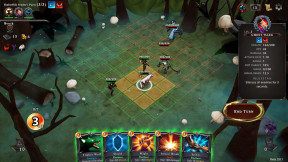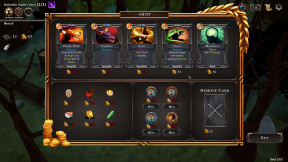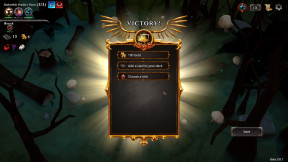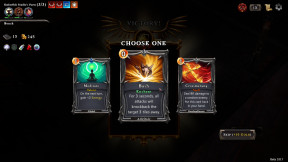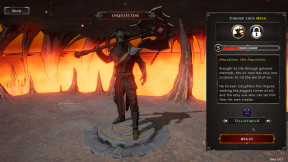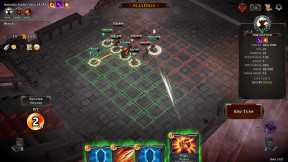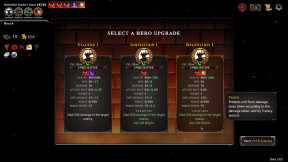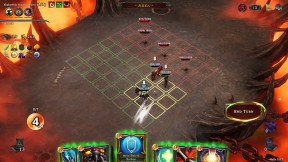 Hadean.Tactics.The.Warlock.EA.MULTi8-P2P

1.22 GB
Fantasy
Tactical
stats
Choices Matter
Dark Fantasy
Roguelike
Turn-Based Strategy
Roguelite
Atmospheric
Great Soundtrack
RPG
Open World
cooperative
First-Person
Third Person
Sandbox
Third-Person Shooter