HUMANKIND™ is a historical strategy game, where you'll be re-writing the entire narrative of human history and combining cultures to create a civilization that's as unique as you are. CREATE YOUR CIVILIZATION! Combine up to 60 historical cultures as you lead your people from the Ancient to the Modern Age. From humble origins as a Neolithic tribe, transition to the Ancient Era as the Babylonians, become the Classical era Mayans, the Medieval Umayyads, the Early Modern era British, and so on. Each culture will add its own special gameplay layer, leading to near-endless outcomes.
Voice output

Texts and subtitles








ElAmigos release, game is already cracked after installation (crack by FLT). Updated to version 1.0.20.3629 (15.12.2022). Change language in game options.

DLC: Together We Rule, Cultures of Latin America Pack, Cultures of Africa Pack, Pre-Purchase, Deluxe, Default Content 1, Soundtrack (mp3), Poster.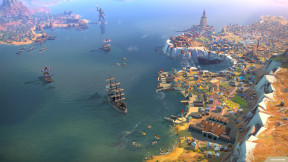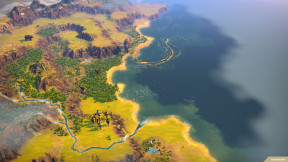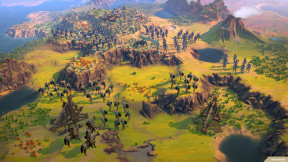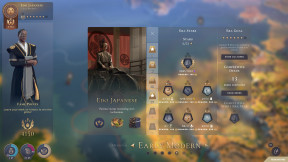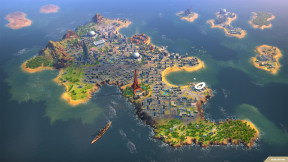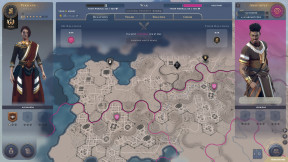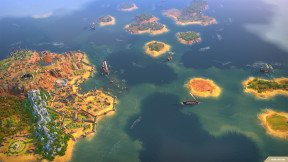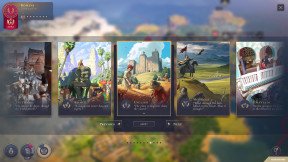 Humankind.Deluxe.Edition.MULTi10-ElAmigos

12.14 GB
There are more releases for this game
»
HUMANKIND_Para_Bellum_Wonders_Pack-Razor1911

14.95 GB
Historical Turn-Based Strategy Atmospheric Great Soundtrack RPG Open World cooperative First-Person Third Person Sandbox Third-Person Shooter