Patron builds upon the foundations laid out by the staples of the survival city builder genre and enhances the experience with a large research tree and by introducing intricate social dynamics into the game and the genre in general. Happiness, the standard simple feature of all such games, in the case of Patron is a complete gameplay system in its own right. Patron starts off similarly to other games in the genre, but then veers off exploring social intricacies and what it means to truly run a society and not just a city filled with automatons. Each individual citizen in the town has his needs, desires and issues troubling him or making him happy. Some citizens are more concerned with immigration, while others are more aggravated by tax-related issues. If the citizen's view on the subject is in line with what the town government (YOU, the player) is doing, he'll be happy. Works the other way around as well.
Verfügbare Sprachen (available languages)










ElAmigos release, unprotected game (crack is not necessary). Updated to version 1.700 (30.07.2023); included DLC: Mare Nostrum, Halloween Masquerade, Supporter Pack, Soundtrack (mp3).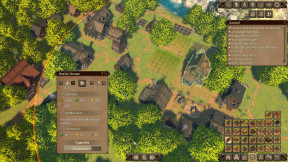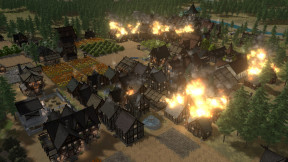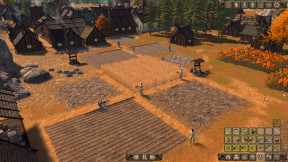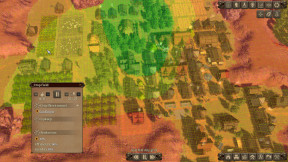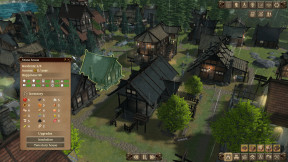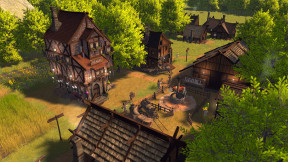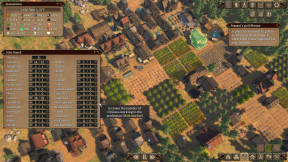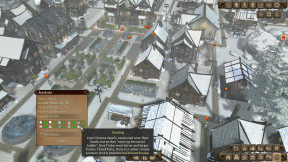 Patron.MULTi11-ElAmigos

1.55 GB
There are more releases for this game
»
Patron_Mare_Nostrum_v1.700-DINOByTES

3.08 GB
Open World Sandbox Survival Historical Medieval Building 3D Management Base Building Economy Resource Management City Builder Colony Sim