Return to planet 4546B. Dive into a freezing underwater adventure. Below Zero is set in an arctic region of planet 4546B. As a scientist posted to a research station on the planet's surface, you are tasked with studying alien artefacts... The Vesper space station orbits high above you, sending supplies, instructions, and receiving samples you launch from the surface. When disaster strikes the research station, you must improvise to survive: Construct habitats, scavenge for resources, hunt for food, and craft equipment. Explore new biomesSwim beneath the blue-lit, arching growth of Twisty Bridges. Navigate treacherous ice floes on the ocean surface. Clamber up snow covered peaks, and venture into icy caves. Maneuver between steaming Thermal Vents. Below Zero presents entirely new environments for you to survive, study, and explore.
Voice output

Texts and subtitles
















ElAmigos release, game is already cracked after installation (crack by Codex). Updated to version 49184 (14.09.2022).

Included bonus content: Soundtrack (mp3).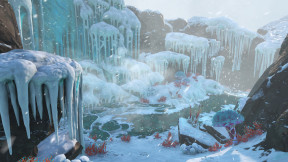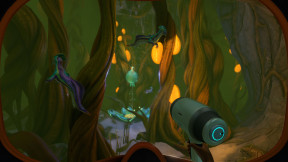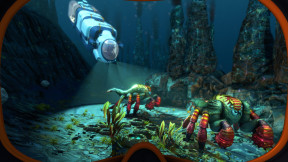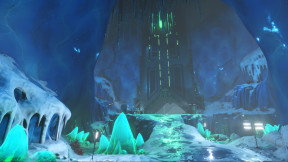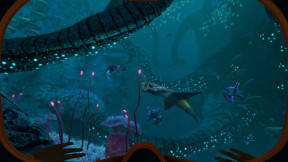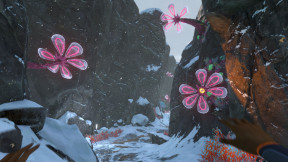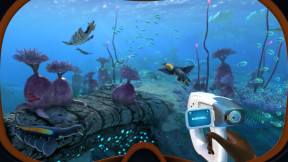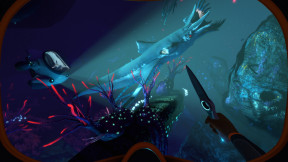 Subnautica.Below.Zero.MULTi37-ElAmigos

4.33 GB
There are more releases for this game
»
Subnautica.Below.Zero-CODEX

6.22 GB