COMMAND YOUR ARMY. FIGHT YOUR BATTLES. Steel Division 2 pushes the limits of the WW2 RTS experience. Set on the Eastern Front in 1944, this sequel of the critically acclaimed Real-Time Tactical game puts you in charge of your entire army during Operation Bagration, the Soviet offensive against Nazi armies in Bielorussia. Play as a General in the 1:1-scale turn-based Dynamic Strategic Campaigns, as a Colonel in the epic Real-Time Tactical Battles, as an Weapon Expert in the brand-new Deck Building System.
Voice output

Texts and subtitles






ElAmigos release, game is already cracked after installation (crack by Codex). Updated to version 51957 (30.06.2021). Change language in game options.

DLC list: Burning Baltics, Nemesis 3 Battle of Rimini, Nemesis 2 Lvov Offensive, Nemesis 1 Sandomierz, Black Sunday, Tribute to D-Day Pack, The Fate of Finland, Death on the Vistula, Back To War Pack, Reinforcement Pack #1 #2 #3 #4 #5 #6 #7 #8 #9, Commander Deluxe Pack, History Pass, Preorder Pack.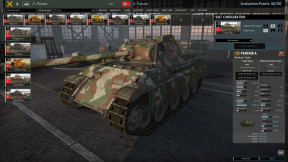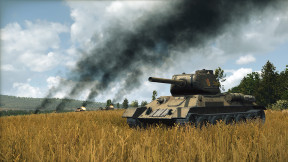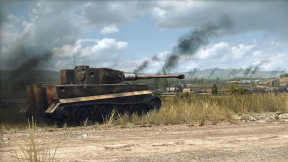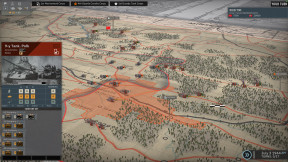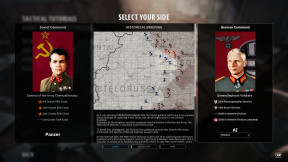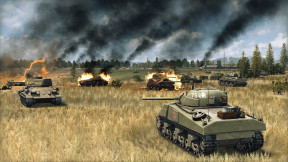 Steel.Division.2.Total.Conflict.Edition.MULTi6-ElAmigos

42.92 GB
There are more releases for this game
»
Steel_Division_2_Nemesis_5_Raid_on_Drvar-FLT

56.97 GB