Gladius Prime was known to Imperial scholars as a planet of archeological interest. During its colonization ancient relics were found, revealing hints of a shrouded past. But it was more than relics. Something awakened, an unspeakable horror from an ancient past, and the citizens of Gladius found themselves trapped in a terrible war for survival.
Voice output

Texts and subtitles






ElAmigos release, game is already cracked after installation (crack by Codex). Updated to version 1.11.1 (19.01.2023).

DLC: Adepta Sororitas, Escalation Pack, Adeptus Mechanicus, Specialist Pack, Craftworld Aeldari, Assault Pack, Tau, Fortification Pack, Chaos Space Marines, Tyranids, Lord of Skulls, Wallpapers, Reinforcement Pack, Soundtrack (mp3).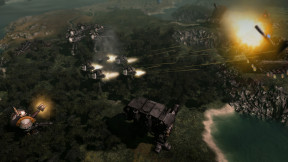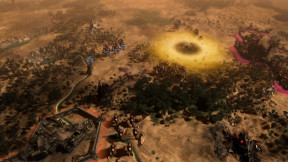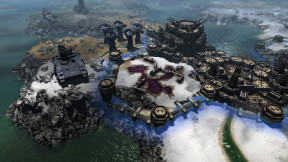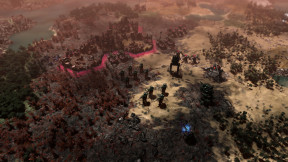 Warhammer.40000.Gladius.Relics.of.War.Deluxe.Edition.MULTi6-ElAmigos

1.89 GB
There are more releases for this game
»
Warhammer.40000.Gladius.Relics.of.War.Firepower.Pack-RUNE

3.12 GB
cooperative Atmospheric Great Soundtrack RPG Open World First-Person Third Person Sandbox Third-Person Shooter