State of Decay 2 is an open-world survival-fantasy game for you and up to 3 co-op friends. After a zombie apocalypse, your small group of survivors seek to rebuild a small corner of civilization, and you get to make all the decisions about how that happens. You decide who to recruit to your team, where to settle your community, how to fortify and upgrade your base, and when it's time to move to greener pastures. You select which survivor to bring along on a scavenging run for the food and ammo you need, and who you'll use to fight off the zombies attacking your base. You choose how you'll deal with other people who move into your town. Will you be friendly and welcoming... or will you aggressively defend your territory?
Voice output

Texts and subtitles







ElAmigos release, game is already cracked after installation (crack by Codex). Updated till 29.11.2022 (Update 32).

Included content: Homecoming, Plague Territory, Daybreak Pack, Independence Pack, Survival, Preppers, SHTF, Survivors, Doomsday, Anime Football Team Vehicle.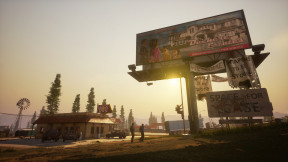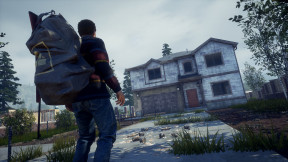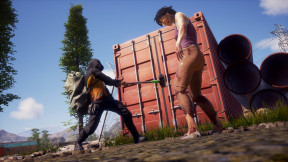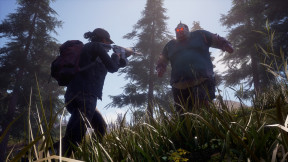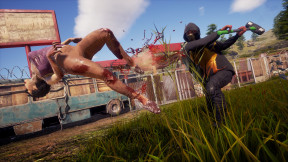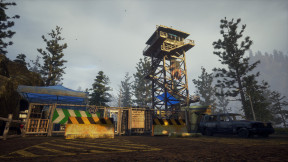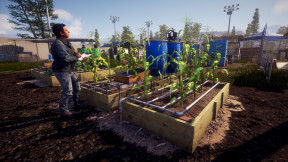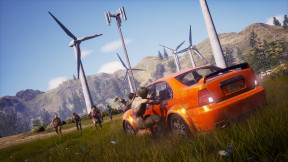 State.of.Decay.2.Juggernaut.Edition.MULTi8-ElAmigos

15.02 GB
There are more releases for this game
»
State.of.Decay.2.Juggernaut.Edition.Curveball-RUNE

17.59 GB
Atmospheric RPG Open World cooperative Third Person Horror Gore Sandbox Survival Violent Zombies Post-apocalyptic Survival Horror Base Building Perma Death