What if one day, humans woke up to find that they weren't alone in the galaxy? They make their way into space and discover other alien civilizations with their own histories and motivations looking to make a name for themselves. Choose your race - Human, Drengin, Altarian, and so many more - and lead your civilization into a golden age in one of the largest 4X strategy games ever made!
Voice output

Texts and subtitles




ElAmigos release, game is already cracked after installation (crack by Codex). Updated to version 4.10 (11.03.2021). Change language in game options.

DLC: Worlds in Crisis, Villains of Star Control, Retribution Expansion, Intrigue Expansion, Crusade Expansion Pack, Mercenaries Expansion Pack, Heroes of Star Control Origins, Mech Parts Kit, Altarian Prophecy, Lost Treasures, Map Pack, Mega Events, Revenge of the Snathi, Precursor Worlds, Builders Kit, Rise of the Terrans, Ship Designer's Toolbox, Ship Parts Launch Pack, Soundtrack (mp3).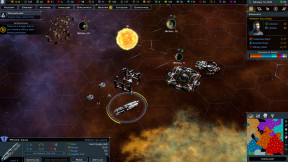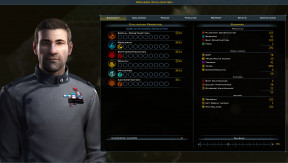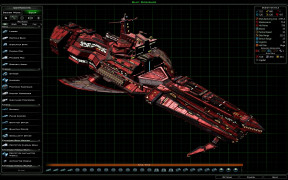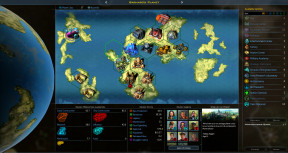 Galactic.Civilizations.III.MULTi4-ElAmigos

11.36 GB
There are more releases for this game
»
Galactic_Civilizations_III_Worlds_in_Crisis_v4.2.23169-DINOByTES

13.27 GB
Open World Sci-fi Exploration Sandbox Space Turn-Based Turn-Based Strategy Management Grand Strategy