Subnautica is an underwater adventure game set on an alien ocean planet. A massive, open world full of wonder and peril awaits you! Dive Into a Vast Underwater World. You have crash-landed on an alien ocean world, and the only way to go is down. Subnautica's oceans range from sun drenched shallow coral reefs to treacherous deep-sea trenches, lava fields, and bio-luminescent underwater rivers. Manage your oxygen supply as you explore kelp forests, plateaus, reefs, and winding cave systems. The water teems with life: Some of it helpful, much of it harmful.
Voice output

Texts and subtitles














ElAmigos release, game is already cracked after installation (crack by Codex). Updated to version 68598 (07.12.2021).

Included bonus content: Soundtrack (mp3).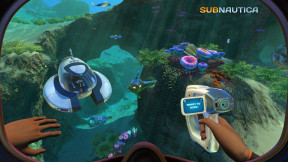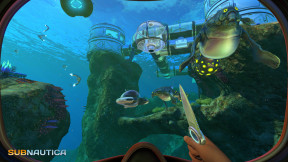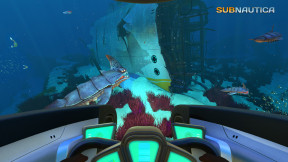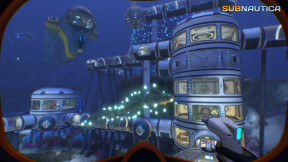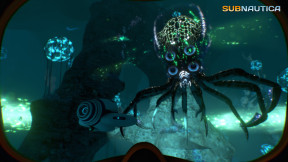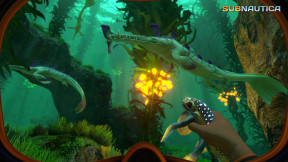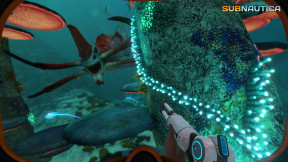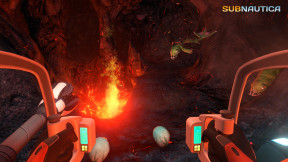 Subnautica.MULTi33-ElAmigos

2.90 GB
There are more releases for this game
»
Subnautica.v65786-CODEX

4.30 GB