KRUM - Edge Of Darkness is hardcore action RPG set in a fantasy world. The player goal is to survive and reach the end of the story by fighting his way through gruesome enemies and blood-thirsty bosses await adventurers as he traverse through a devastated but still beautiful world. KRUM has a unique combat system that is simple to learn but tricky to master that's unlike almost any other action video game out there. It's nothing like a click-and-slash button masher. Button mashing will only get you killed. Each weapon has a few easy to execute but brutal combos. The nature of the fights suggests that you will have to wait your turn and plan your timing, in order to strike or parry at the very best moment.
Verfügbare Sprachen (available languages)






NOTE:
Language can be changed in the Options menu.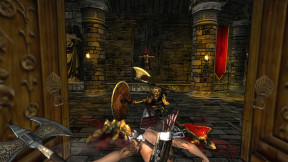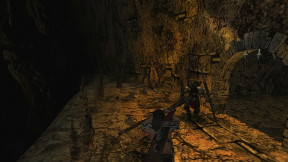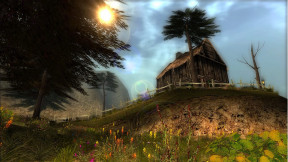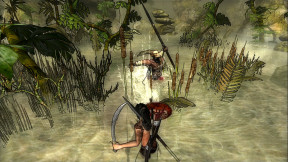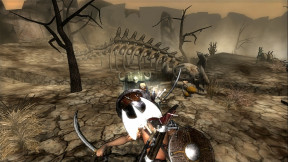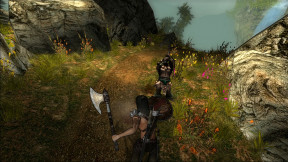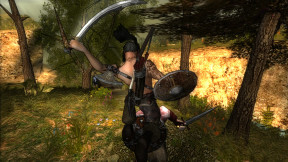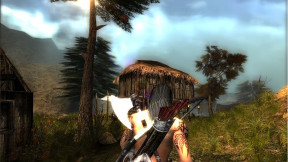 Krum.Edge.of.Darkness.MULTi10-PROPHET

447 MB
RPG
Fantasy
Action RPG