1883, SANTA FE. Peace in this town has been shattered by a shocking kidnapping. Gather your men and ride on a series of challenging missions to stop treacherous, marauding outlaws in this story of vile blackmail and revenge. Capture a train load of loot, dodge through saloon fights, a jail-break, and shoot-outs! The stage is set for this Wild West Adventure. Will you live to tell the tale?
Verfügbare Sprachen (available languages)





IMPORTANT NOTE:
This game has known issues with latest Nvidia PhysX driver and XViD codec. If the game informs you about incompatible (or none) PhysX driver or crash at launch, just install PhysX driver and XViD codec included in this release (uninstall other versions if necessary).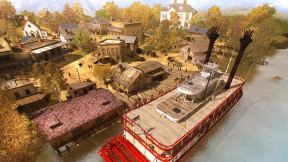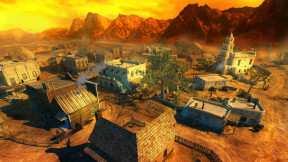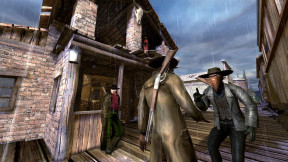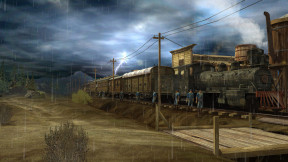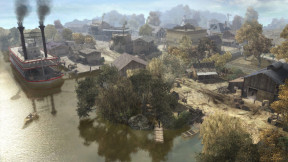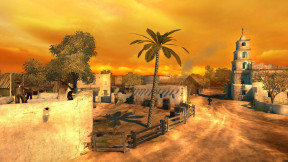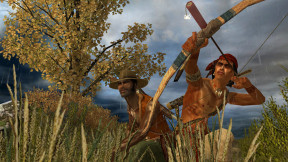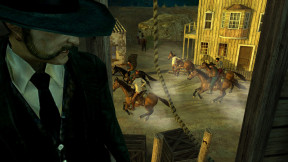 Helldorado.MULTi5-PROPHET

3.23 GB
Atmospheric
Great Soundtrack
RPG
Open World
cooperative
First-Person
Third Person
Sandbox
Third-Person Shooter