Tom Clancy's HAWX (high-altitude warfare) promises to revolutionize the way players think about combat in the sky. The story begins in the year 2012. As the era of the nation-state draws quickly to a close, the rules of warfare evolve even more rapidly. More and more nations become increasingly dependent on private military companies (PMCs), elite mercenaries with a lax view of the law. The Reykjavik Accords further legitimize their existence by authorizing their right to serve in every aspect of military operations. While the benefits of such PMCs are apparent, growing concerns surrounding giving them too much power begin to mount. The Enhanced Reality System is the backbone of the HAWX flight experience: radars and incoming missile detection, anti-crash system, damage control system, tactical map and information relay, and weapons trajectory control.
Verfügbare Sprachen (available languages)






ElAmigos release, unprotected game (serial or crack is not necessary). Updated to version 1.02.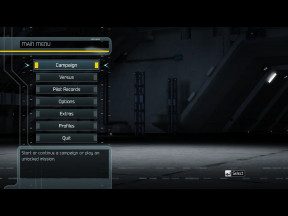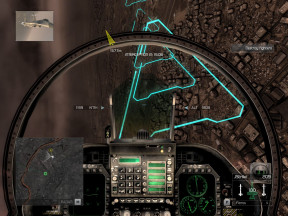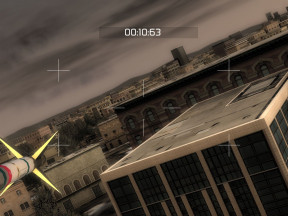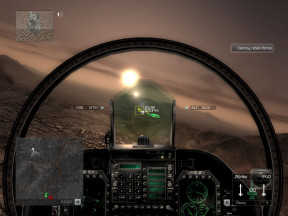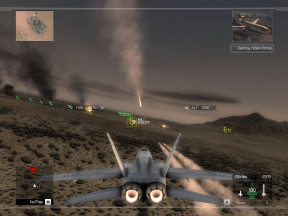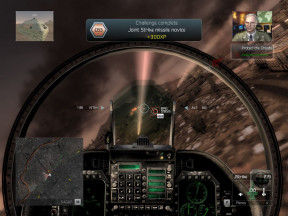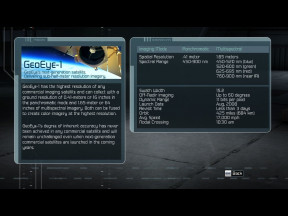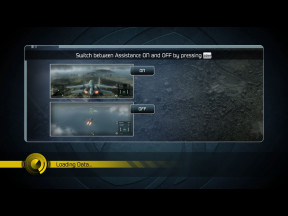 Tom.Clancys.H.A.W.X.MULTi6-ElAmigos

5.93 GB
War
combat
Atmospheric
Great Soundtrack
RPG
Open World
cooperative
First-Person
Third Person
Sandbox
Third-Person Shooter