Hamilton's Great Adventure puts your problem solving skills and reflexes to the test. Outsmart the enemies, rush through the levels and collect all the bling to ensure your place on the leaderboards. In single player, switch between Hamilton and Sasha the bird to get through more than 60 challenging levels, or play the game in offline co-op mode and control one character each! The game supports both keyboard/mouse and game pads. The increasing difficulty will keep even the most seasoned gamers on their toes and only the most skilled players will make it to the end. Will you be one of the select few in the world to complete the infamous Toader level 100%?
Verfügbare Sprachen (available languages)






NOTE:
This release includes the Retro Fever DLC. Enjoy!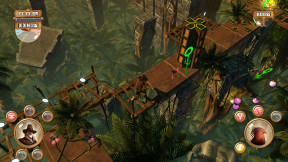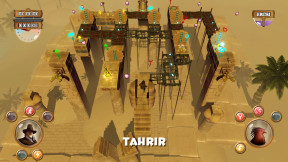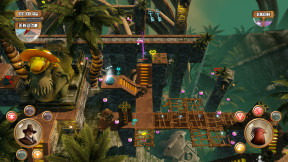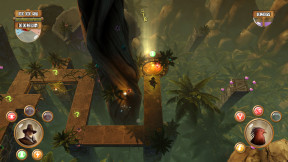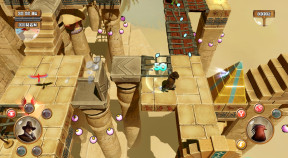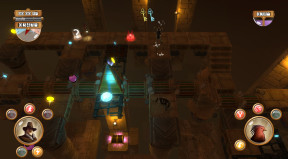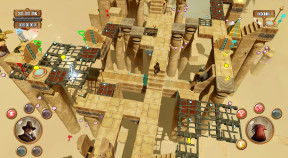 Hamiltons.Great.Adventure.MULTi6-PROPHET

735 MB
Split Screen
Atmospheric
Great Soundtrack
RPG
Open World
cooperative
First-Person
Third Person
Sandbox
Third-Person Shooter