In the sequel to Halo, Spartan-117, better known as the Master Chief, has returned to Earth, where he is promptly needed: despite all precautions taken, the Covenant have discovered the location of humanity's homeworld and are launching their attack. For some reason, however, their fleet is much smaller than expected. To solve this mystery, the Chief must return to the stars, learning more about the mysterious Halo rings and their constructors.
Verfügbare Sprachen (available languages)


Wie bekomme ich Halo 2 auf Windows 7/8/10/11 zum laufen oder einfach die Halo - The Master Chief Collection laden.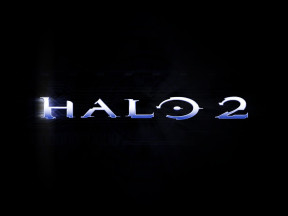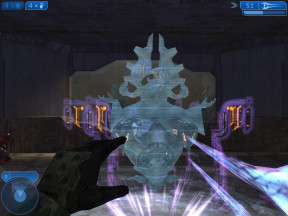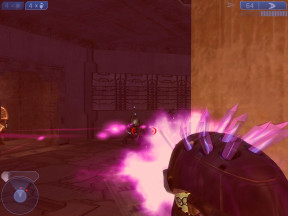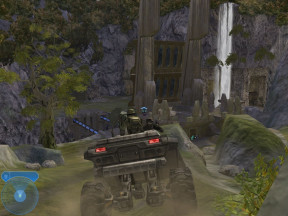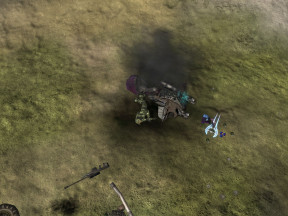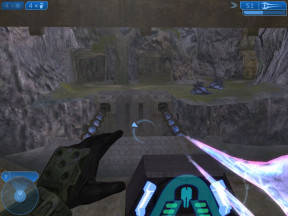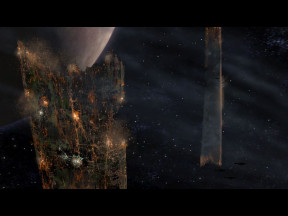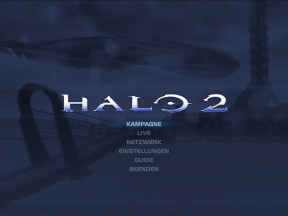 Halo_2_Repack-Razor1911

3.51 GB
Atmospheric
Great Soundtrack
RPG
Open World
cooperative
First-Person
Third Person
Sandbox
Third-Person Shooter