SUMMARYFrom the Co-Creator of Rick & Morty and Solar Opposites, comes High On Life. Fresh out of high school with no job and no ambition, you've really got nothing going for you until an alien cartel that wants to get high off humanity invades Earth. Now, you and a team of charismatic talking guns must answer the hero's call and become the deadliest intergalactic bounty hunter the cosmos has ever seen.
Voice output

Texts and subtitles





This Package contains the latest Game Version 1.11.4763.0
A lot of Bugfixes and new Features.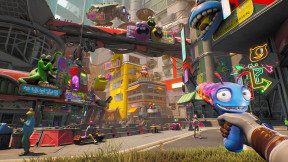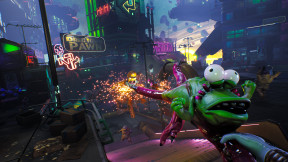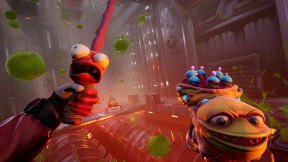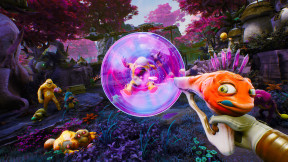 High_On_Life_v1.11.4763.0-Razor1911

46.15 GB
There are more releases for this game
»
High.On.Life.MULTi5-ElAmigos

36.49 GB
Story Rich Open World First-Person Sci-fi FPS Gore Violent Action-Adventure Nudity combat Atmospheric Great Soundtrack RPG cooperative Third Person Sandbox Third-Person Shooter