Reentry is a space flight simulator based on real life spacecrafts. You create a new astronaut, gain levels and experience for every move you make by completing missions in space. You will have access to missions similar to what happened in real life, or fictional missions designed to challenge you as an astronaut.
Fixes, Game Manual, VR Phase 2, v0.999 (03.05.2022)
Skip (BACK) update after game start!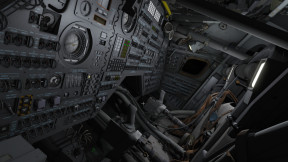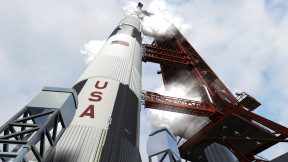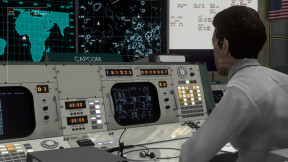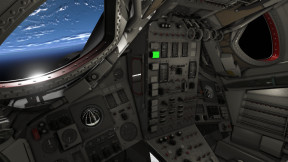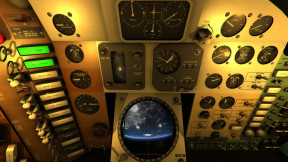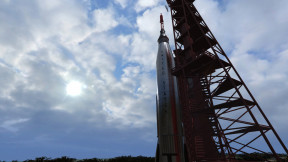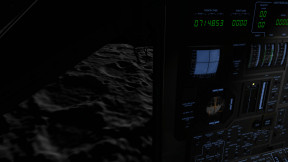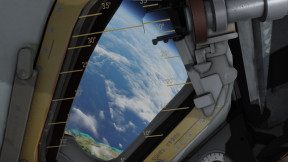 Reentry.An.Orbital.Simulator.v0.999.EARLY.ACCESS-P2P

5.60 GB
Atmospheric
Great Soundtrack
RPG
Open World
cooperative
First-Person
Third Person
Sandbox
Third-Person Shooter