Agent Hugo: RoboRumble is a fast paced racing game with platform elements. The city of Aquapolis has been invaded by a new evil villain - Geekdorph, Lord of Robots. Agent Hugo escapes to a teleporter and gets beamed to the secret hideout of R.I.S.K (Risky Intelligent Spy Knights). From the hideout, Hugo must teleport into space, the desert and Aquapolis to defeat Geekdorph's challenges and collect information about Geekdorph's secret location - so the final three stage boss-fight can take place and the citizens of Aquapolis set free.
PROPER Reason: Der PM Crack crashed bei diversen Code-Sequenzen.
Der genaue ASM Code Beweis liegt im Crack dir.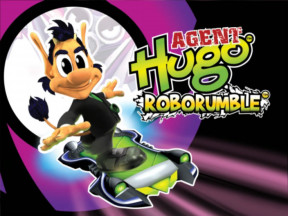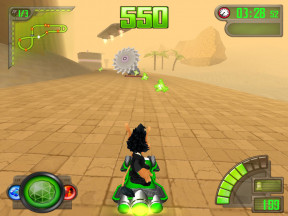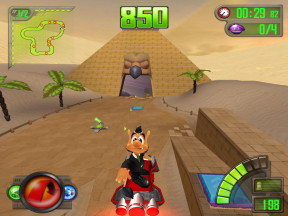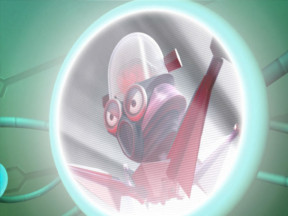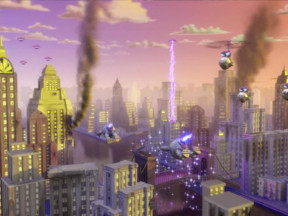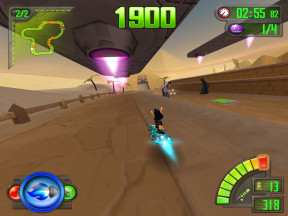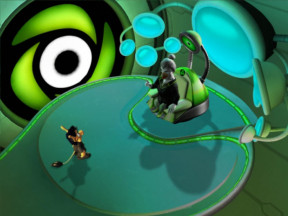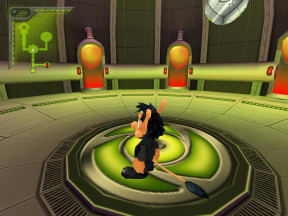 Agent_Hugo_RoboRumble_GERMAN_PROPER-GENESIS

273 MB
Atmospheric
Great Soundtrack
RPG
Open World
cooperative
First-Person
Third Person
Sandbox
Third-Person Shooter