Ancient Cities is a survival and strategy city builder game, based on ancient times. Starting in the Mesolithic era, you will have to guide your people through generations, discovering and improving technologies, managing resources and population, facing threats from raiders and Mother Nature herself. And, ultimately, building the most fantastic city of antiquity through the ages in a fully simulated world and ecosystem.
Verfügbare Sprachen (available languages)




Die Sprache lässt sich in den Optionen ändern.
The language can be changed in the options.
v0.2.12.4 Game modes (05.02.2023)
start via Ancient Cities\Art\Bin\x64\Ancient.exe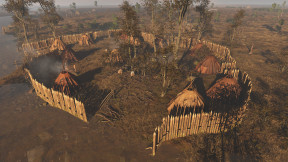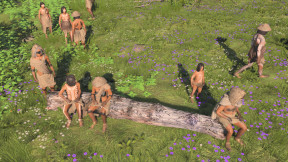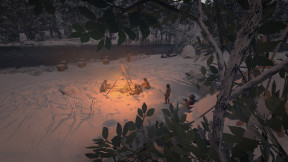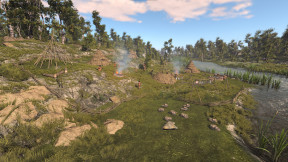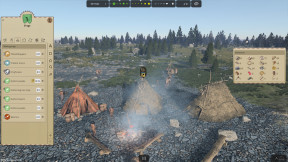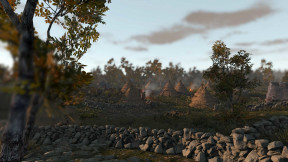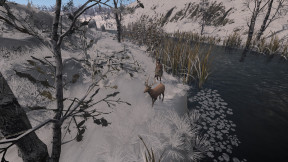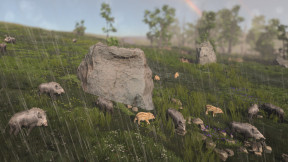 Ancient.Cities.v0.2.12.4.EARLY.ACCESS.MULTi4-P2P

1.67 GB
Atmospheric
Open World
Sandbox
Survival
Historical
Realistic
Building
Management
Base Building
Resource Management