Heavenly Bodies is a game about cosmonauts, the body, and the absence of gravity. Discover the ever-changing nuances of weightless motion in this challenging physics game. Wrangle control of your cosmonaut's arms with the left and right thumbsticks to push, pull, and clamber through fully physically simulated scenarios aboard a scientific research station.
Verfügbare Sprachen (available languages)









Die Sprache lässt sich in den Optionen ändern.
Language can be changed in the options.
Build 9956042 (17.11.2022)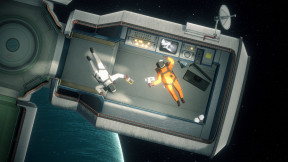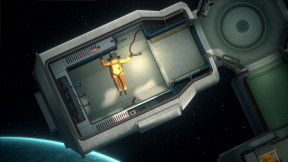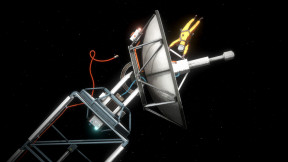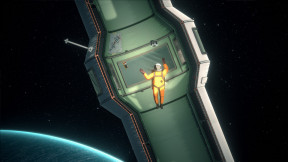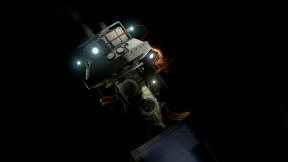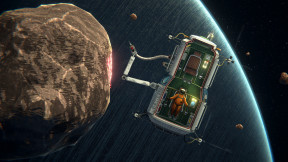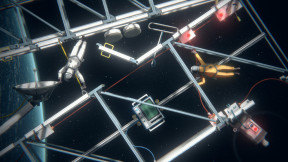 Heavenly.Bodies.MULTi13-P2P

761 MB
Atmospheric
Great Soundtrack
RPG
Open World
cooperative
First-Person
Third Person
Sandbox
Third-Person Shooter