In the 24th century, the last amusement park closed its doors in bankruptcy. Since then, scientists have developed a new technology allowing users to project themselves into an augmented reality; a universe in which their clientele can find TRUE excitement. Welcome to Heavenworld, the virtual zombie RPG amusement park!
Verfügbare Sprachen (available languages)


NOTES: This release is standalone and updated to v2.60.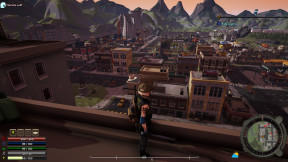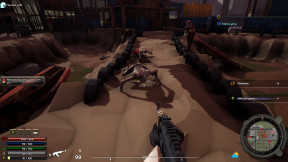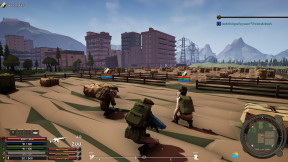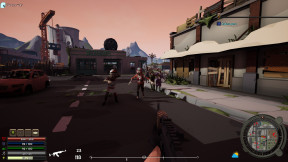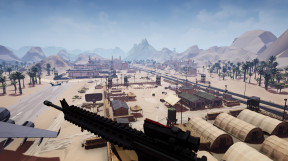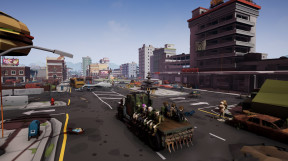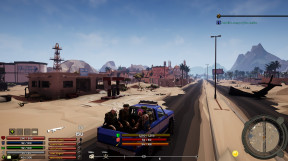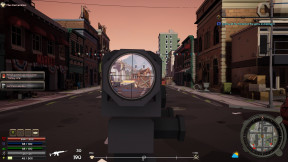 Heavenworld.Harbor-CODEX

1.49 GB
RPG
FPS
Sandbox
Stealth
Third-Person Shooter
Zombies
Replay Value
Management
Atmospheric
Great Soundtrack
Open World
cooperative
First-Person
Third Person