Can you survive the alien onslaught? Alien Breed™ 2: Assault is the second chapter in the Alien Breed™ series, and is an explosive science fiction arcade-shooter with an epic story, swarms of highly intelligent alien enemies, high-impact weaponry, highly detailed and rich environments, developed using Epic Games' Unreal® Engine 3. Take control of the hero, Conrad, the ship's Chief Engineer, and continue your fight for survival across the fatally damaged space vessel, against a ruthless assault by an alien horde. Your only hope relies on reigniting the alien space craft's monstrous engines to rescue you from impending annihilation. Deep inside the bowels of the unfamiliar craft, and with time rapidly running out, ready your weapons and begin to claw your way through the darkness in a fight for survival. But you are not alone. The ship is home to the carnivorous alien horde and something else ... something yet to reveal its true intentions ... something biding its time.
Voice output

Texts and subtitles






ElAmigos release, games are already cracked after installation (crack by syahmixp/SSE).

Included content: Alien Breed 1 Impact, Alien Breed 2 Assault, Alien Breed 3 Descent.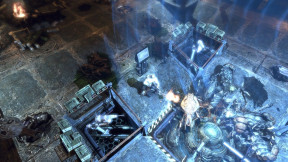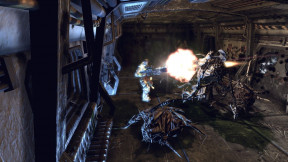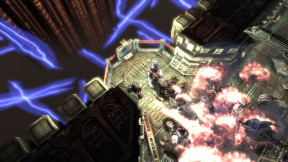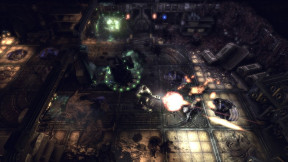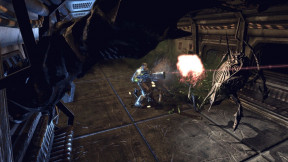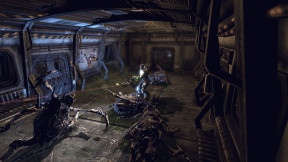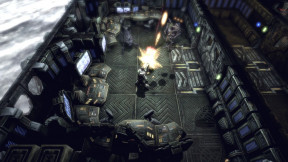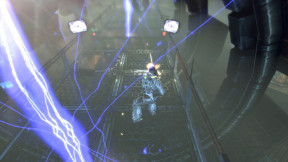 Alien.Breed.Trilogy.MULTi6-ElAmigos

706 MB
There are more releases for this game
»
Alien.Breed.2.Assault-SKIDROW

1.25 GB
cooperative Third Person Sci-fi Horror stats Isometric Top-Down