Crossroads Inn is a real-time management sim with role-playing games elements. The game consists of two unique modes offering totally different experiences. In Sandbox mode gamers will focus solely on managing their business and economy – to build their very own tavern, hire and oversee staff, manage the supply chains and create new dish recipes. In Campaign mode, micromanagement is just a prelude to a rich story as the kingdom is in turmoil and a shift of power is expected. Your Inn will soon attract the attention of important political and military figures, who are desperately trying to hold on to the reins of power. Gamers will become part of a large-scale drama full of political intrigues, vivid characters, treacherous NPC's and dangerous quests inspired by RPG games – You will even have a damsel in distress to save!
Voice output


Texts and subtitles







NOTES: This release is standalone and includes the following DLC:

> Crossroads Inn - Digital Goodies Pack
> Crossroads Inn - Supporters Content
> Crossroads Inn - Pests & Puppies
> Crossroads Inn - The Pit
> Crossroads Inn - Hooves & Wagons
> Crossroads Inn - Bath & Beauty
> Crossroads Inn - The Circus
> Crossroads Inn - Booze & Liquor

The game is updated to v4.0.4.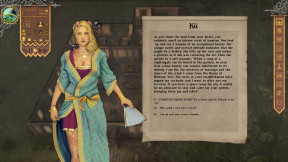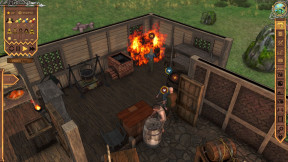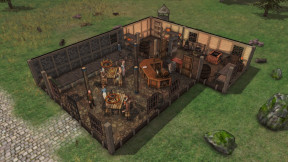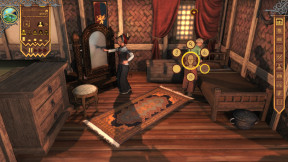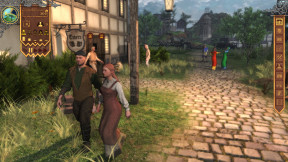 Crossroads.Inn.Anniversary.Edition.Booze.and.Liquor-PLAZA

9.97 GB
Free Highspeed


10 GB kostenlos - JETZT TESTEN

rapidgator.net
Download
ddownload.com
Download
pixeldrain.com
Download
.nzb (Usenet)
Download
There are more releases for this game
»
Crossroads.Inn.MULTi7-ElAmigos

6.03 GB