Universe Sandbox is a physics-based space simulator that allows you to create, destroy, and interact on an unimaginable scale. It merges real-time gravity, climate, collision, and material interactions to reveal the beauty of our universe and the fragility of our planet.
Verfügbare Sprachen (available languages)
















v32.2.2 (26.04.2023)
Universe Sandbox (also known as Universe Sandbox ²) is a complete rewrite of the original (Universe Sandbox Legacy) and has been in development since fall 2011.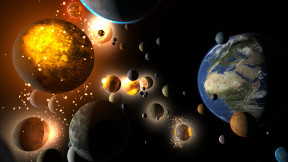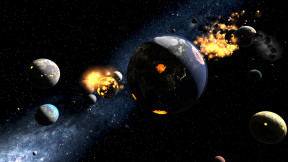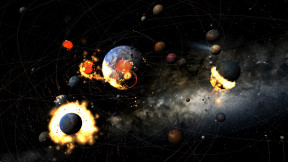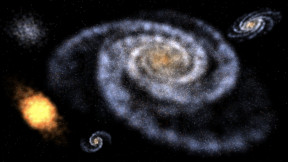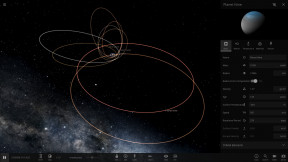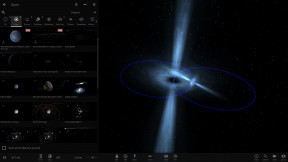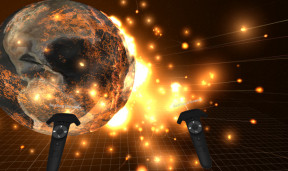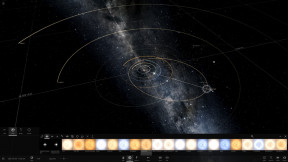 Universe.Sandbox.v32.2.2.EARLY.ACCESS.MULTi28-GOG

1.25 GB
Atmospheric
Sci-fi
Sandbox
Exploration
stats
Space
Physics
Great Soundtrack
RPG
Open World
cooperative
First-Person
Third Person
Third-Person Shooter