The POSTAL Dude is back! Several years have passed since the events that devastated the once proud town remembered as Paradise. The only two to walk away from the cataclysm unscathed, the hapless everyman known as the POSTAL Dude and his loyal companion Champ, drive aimlessly through the scorching deserts of Arizona looking for a new place to call home. After a fortuitous gas station rest stop ends with their car, trailer home, and the rest of their worldly possessions stolen, all the Dude's seemingly got left to his name is his canine cohort and his bathrobe, and neither of them smells all that great. However, on the horizon, the duo glimpses an unfamiliar and dazzling town that beckons to them. What untold prospects lie within? Fame? Fortune? Maybe a bidet or two? Edensin awaits.
Voice output

Texts and subtitles










ElAmigos release, game is already cracked after installation (crack by Codex/Rune or FLT). Updated to version 1.2.0 (11.11.2023).

Installation time with 16 threads CPU and SSD - 2 minutes. Credits to Razor12911.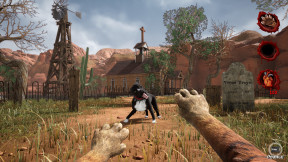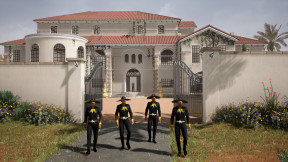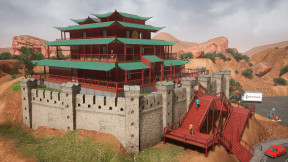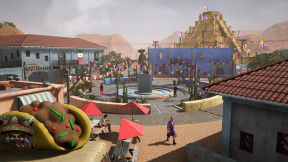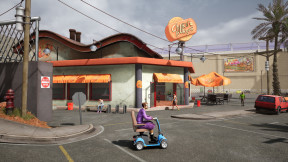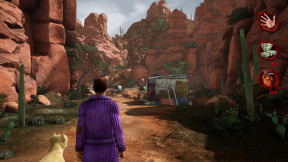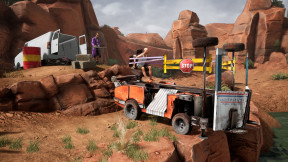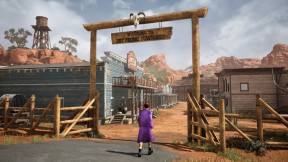 POSTAL.4.No.Regerts.MULTi10-ElAmigos

10.83 GB
There are more releases for this game
»
POSTAL_4_No_Regerts_Lets_Get_Physical-FLT

16.23 GB
Story Rich Open World First-Person FPS Funny Gore Violent Family Friendly Dark Humor Satire