A hundred years in the future, man lives aboard a giant orbital spacestation. The Earth is lost to an unknown alien presence, but resources are running low, and you must make your way through unused testing areas to eventually land on a post-apocalyptic planet, and make your way through the ruins into the ancient research labs, in order to locate a cure.Build physics-based vehicles from a range of modular blocks, solve puzzles to move down from orbit, across the Earth's surface and deep into the lost labs. Locate missing robots, explore secret areas and unlock the secrets of a long-lost civilisation.
Verfügbare Sprachen (available languages)





ADAPTR.Update.v1.5-CODEX included.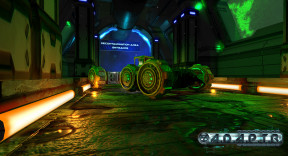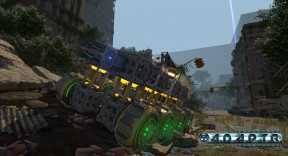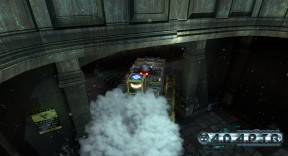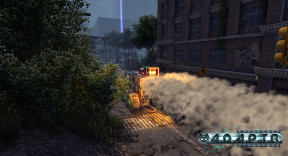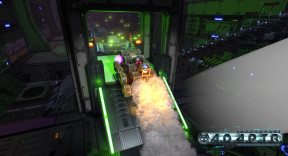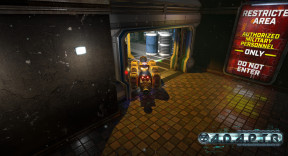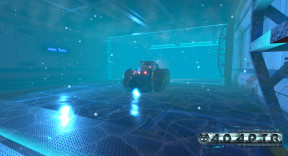 ADAPTR-CODEX

1.75 GB
stats