Play as two of gaming's most disturbing and realistic criminals; Lynch – a self medicated psychopath - and Kane - a disillusioned and desperate ex-mercenary, in a gritty and brutal crime shooter from IO Interactive. Kane and Lynch face the consequences of their actions when a simple job gone wrong finds them on a desperate and frantic struggle to escape. Experience their fight to survive through the back streets and rooftops of Shanghai's gritty underworld. They can trust no one, not even each other as the cracks begin to appear in Lynch's sanity and Kane's stability.
Voice output





Texts and subtitles






ElAmigos release, game is already cracked after installation (KL2 - crack by Reloaded/machine; KL1 - DRM free, GFWLiveEmu by Tapek/Catspaw). Included DLC (KL2): Doggie Bag, Alliance Weapon Pack, Multiplayer Masks Pack.

Included content: Kane & Lynch: Dead Men + Kane & Lynch 2: Dog Days.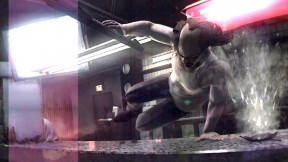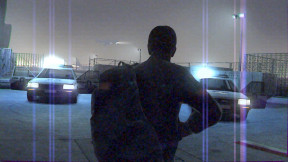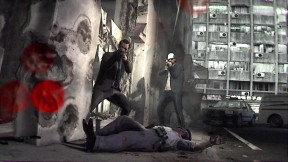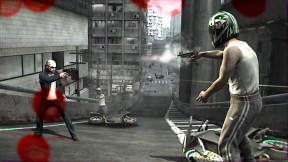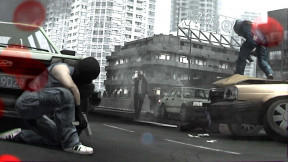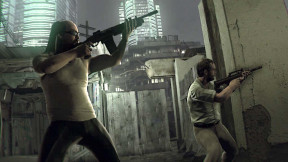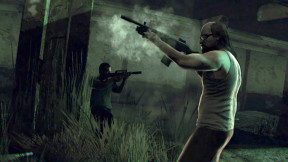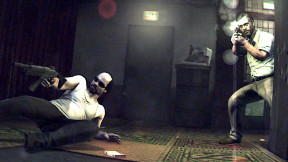 Kane.and.Lynch.Collection.MULTi6-ElAmigos

16.10 GB
Atmospheric
Story Rich
Open World
cooperative
Third Person
FPS
Violent
Third-Person Shooter
Nudity