A true simulation of hunting, Hunting Simulator offers players hours and hours of immersion in the open wild with single and multiplayer modes, a multitude of hunting areas, and hundreds of objectives to accomplish. Developed using the Unreal 4 Engine, the game presents some of the most well-known hunting regions such as the mountains of Colorado, the oak forests of France, and the snowy plains of Alaska. Each hunting area is populated by numerous different and realistic looking animals, each possessing an authentic set of behaviours.
Verfügbare Sprachen (available languages)








Um die Sprache zu ändern, muss die Datei CPY.ini geöffnet, und die gewünschte Sprache bei language eingetragen werden (z.B german statt english).
Game is updated to the latest version and includes all DLCs.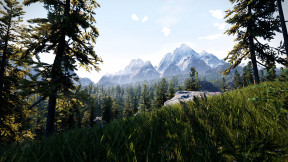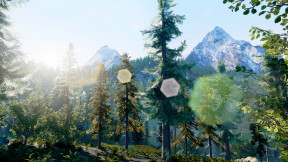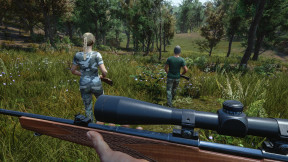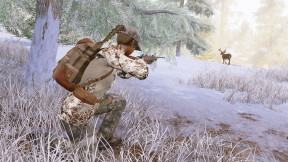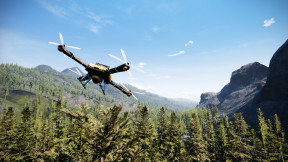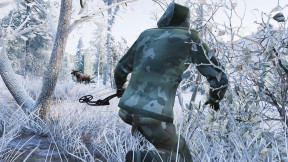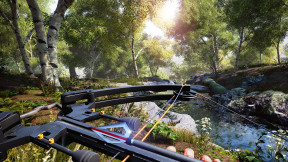 Hunting.Simulator-CPY

6.23 GB
First-Person
Atmospheric
Great Soundtrack
RPG
Open World
cooperative
Third Person
Sandbox
Third-Person Shooter