Battle Brothers is a turn based tactical RPG which has you leading a mercenary company in a gritty, low-power, medieval fantasy world. You decide where to go, whom to hire or to fight, what contracts to take and how to train and equip your men in a procedurally generated open world campaign. Do you have what it takes to lead them through bloody battles and to victory?
ElAmigos release, unprotected game (crack is not necessary). Updated to version 1.5.0.14 (10.03.2023).

DLC: Of Flesh and Faith, Blazing Deserts, Warriors of the North, Beasts & Exploration, Lindwurm, Fangshire Helm, Support the Developers & Nordic Banner, Digital Lore Book, Soundtrack (mp3).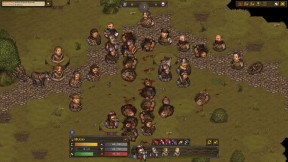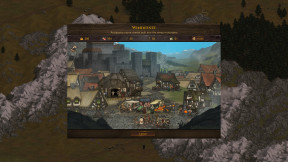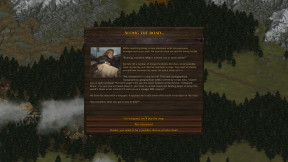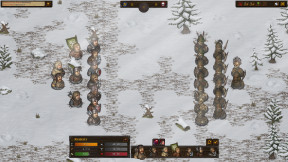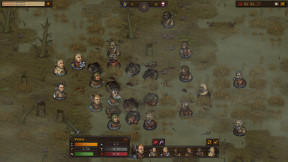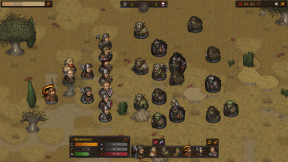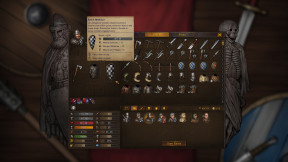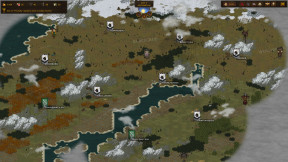 Battle.Brothers-ElAmigos

1.46 GB
There are more releases for this game
»
Battle_Brothers_Blazing_Deserts_v1.5.0.9-Razor1911

1.85 GB
Great Soundtrack RPG Open World Fantasy Difficult Sandbox Tactical Turn-Based Replay Value Roguelike Medieval Turn-Based Strategy