"Haydee" is a hardcore old-style metroidvania mixed with modern-day third person shooter and platformer mechanics. You will controll Haydee - half-human, half-robot character in search of her way out of strange artificial complex full of traps, pain and depression. No casual stuff awaits you. There is no "X to win". Your gun, your instincts and your logic are your only friends. Don't drop your guard, conserve ammo and collect items on this long journey. Be vigilant, be sharp, be ready. Be good. Be Haydee.
Verfügbare Sprachen (available languages)









Die Sprache kann Ingame in den Optionen eingestellt werden.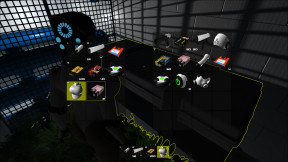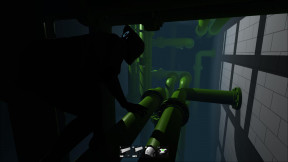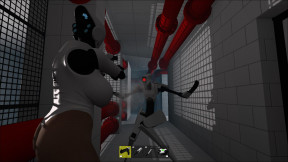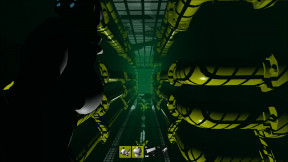 Haydee.v1.09.Cracked-3DM

272 MB
Horror
Difficult
Female Protagonist
Survival
Third-Person Shooter
Nudity
Atmospheric
Great Soundtrack
RPG
Open World
cooperative
First-Person
Third Person
Sandbox