Echoes of a dark and violent past resonate throughout a savage land, steeped in treasure and blood. Hyper Light Drifter is an action adventure RPG in the vein of the best 16­bit classics, with modernized mechanics and designs on a much grander scale. Drifters of this world are the collectors of forgotten knowledge, lost technologies and broken histories. Our Drifter is haunted by an insatiable illness, traveling further into the lands of Buried Time, hoping to discover a way to quiet the vicious disease.
Verfügbare Sprachen (available languages)







ElAmigos release, game is already cracked after installation (crack by Ali213 or 3DM). Updated till 24.11.2016 (Update 27). Change language in game options.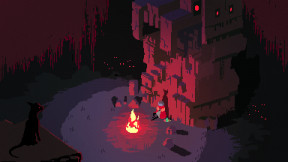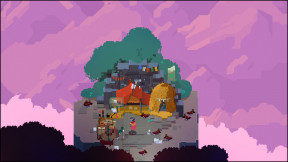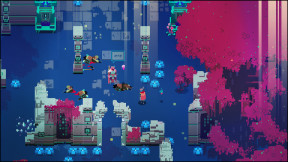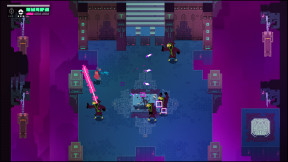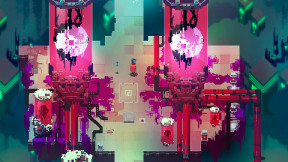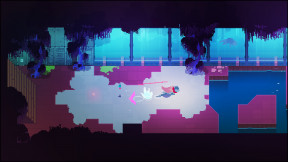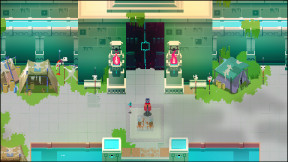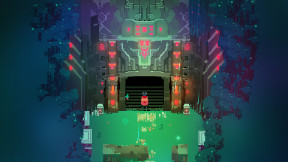 Hyper.Light.Drifter-ElAmigos

747 MB
Atmospheric
Great Soundtrack
RPG
2D
Sci-fi
Fantasy
Difficult
Exploration
Action RPG
Pixel Graphics
Hack and Slash
Post-apocalyptic
Top-Down
Open World
cooperative
First-Person
Third Person
Sandbox
Third-Person Shooter