Assassin's Creed Chronicles: Russia occurs in Russia, 1918. Nikolai Orelov wants to leave with his family, but he is required to perform one last mission for the Assassin Order: infiltration of the house where the tsar's family is being held by the Bolsheviks and theft of an artifact that has been fought over by Assassins and Templars for centuries. Along the way, he witnesses the massacre of the tsar's children, but manages to save the princess, Anastasia. He must escape the Templars while protecting the artifact and Anastasia.
Voice output

Texts and subtitles










ElAmigos release, game is already cracked after installation (crack by Ali213/3DM or Codex/Reloaded). Change language in game options.

Included content: Assassin's Creed Chronicles: China + Assassin's Creed Chronicles: India + Assassin's Creed Chronicles: Russia.

Included bonus content: Wallpapers, MainTheme Tracks, Enemies Concept Arts, Heroes Concept Arts, Villains Concept Arts, Uplay Rewards Unlocker (optional during setup).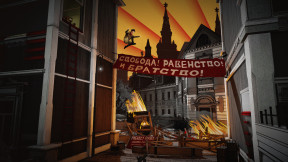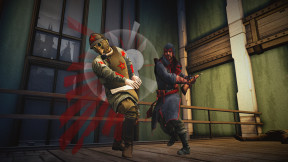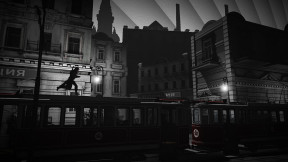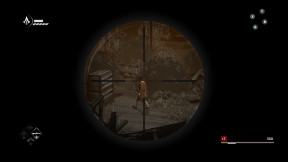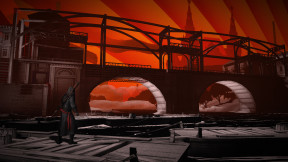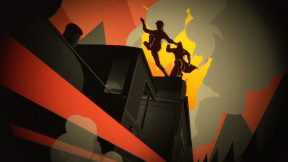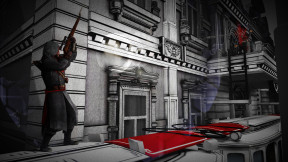 Assassins.Creed.Chronicles.Trilogy.MULTi14-ElAmigos

8.25 GB
Stealth