Juiced, as in life, is all about the car. Style comes in a close second to speed, and Juiced offers thousands of real-time modding combinations that empower players to create their ultimate personality-infused street machines. But it takes more than a fresh coat of pearlescent paint to earn respect on the road; it takes the ball bearings to go up against the trash-talking, nitrous- burning faithful who want to strip everyone of their cash, cars and pride.
Verfügbare Sprachen (available languages)





Juiced.CrackFix-HOODLUM included.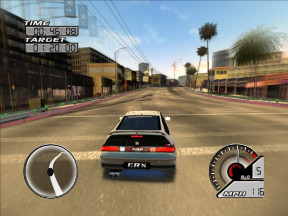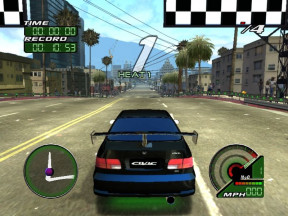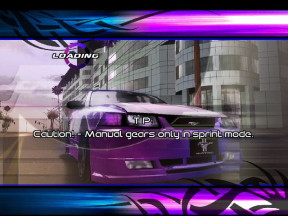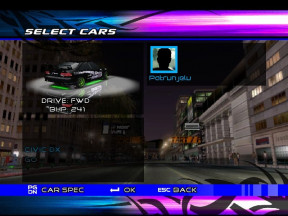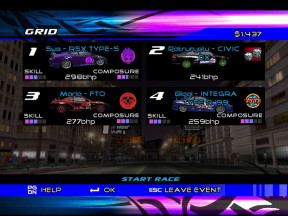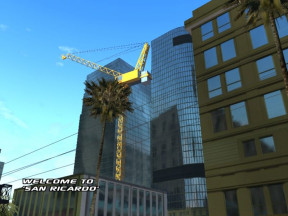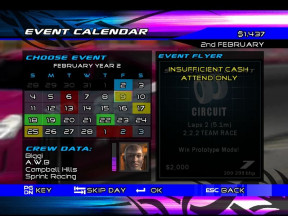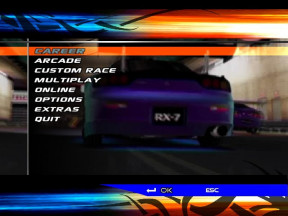 Juiced-HOODLUM

2.01 GB
Atmospheric
Great Soundtrack
RPG
Open World
cooperative
First-Person
Third Person
Sandbox
Third-Person Shooter