Hatred fills your whole body. You're sick and tired of humanity's worthless existence. The only thing that matters is your gun and the pure Armageddon that you want to unleash. You will go out for a hunt, and you will clear the New York outskirts of all humans with cold blood. You will shoot, you will hurt, you will kill, and you will die. There are no rules, there is no compassion, no mercy, no point in going back. You are the lord of life and death now - and you have full control over the lives of worthless human scum.
Voice output

Texts and subtitles








ElAmigos release, game is already cracked after installation (crack by 3DM). Updated till 18.07.2016 (Update 36); included DLC: Survival. Change language in game options.

Included bonus content: Soundtrack (mp3).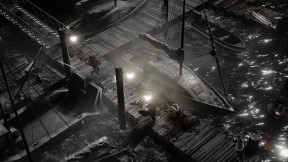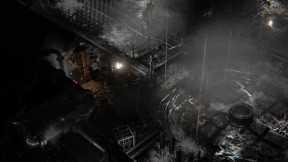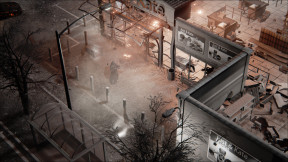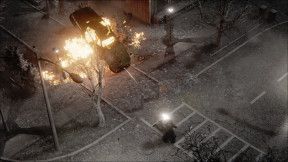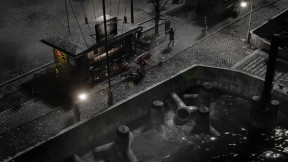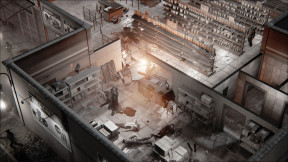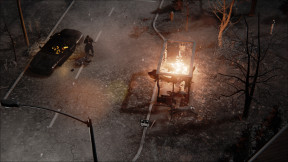 Hatred.MULTi9-ElAmigos

1.43 GB
Open World
Horror
Gore
Difficult
Survival
Violent
Third-Person Shooter
Dark
Dark Fantasy
Isometric
Atmospheric
Great Soundtrack
RPG
cooperative
First-Person
Third Person
Sandbox