Run, jump and butt-slide into the glorious toy-filled world of Action Henk! Become a master of momentum and defy physics as you race against a band of ragged 90s action figures to once and for all prove that Action Henk is the fastest of them all!
Verfügbare Sprachen (available languages)



Die Sprache lässt sich Ingame in den Optionen ändern.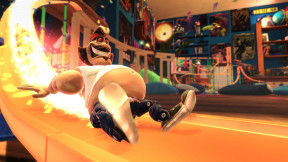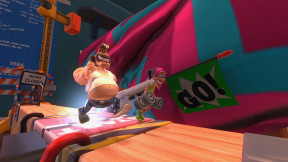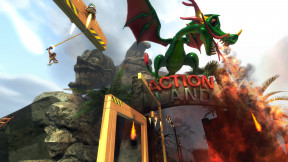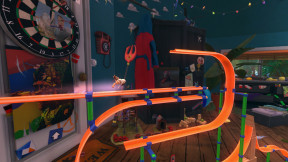 Action.Henk-CODEX

1016 MB
Split Screen
stats