Krater is real-time squad based dungeon crawling adventure. The game combines fast paced combat, tactical squad management, crafting, and questing all seen from a classic RTS perspective. While the game's campaign can be played offline, there are also hours of specifically designed co-op missions to tackle with friends online. Since release, there have been tweaks/improvements to just about everything else, from game balance to improved loot/item generation to a reworked HUD and smoother graphical performance. The game universe brings you far into the future of a post-apocalyptic Sweden. Once home to IKEA, Vikings, and Minecraft, today its primitive inhabitants scavenge the broken overgrown world for technological artifacts.
Voice output

Texts and subtitles





The Collector's Edition includes:

* Krater (main game)
* Dr. Cerbero Pack
* Soundtrack
* Character DLC Mayhem MK13

NOTE:
Some of the game content is not translated to all languages (e.g. tutorial movies). The game is updated to latest version.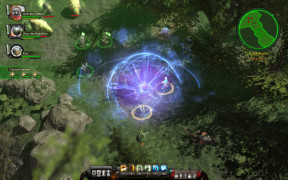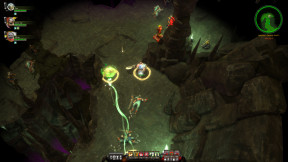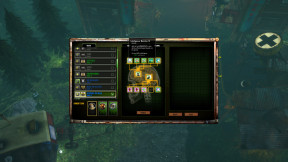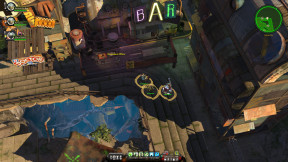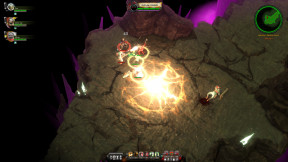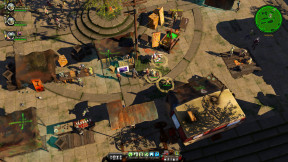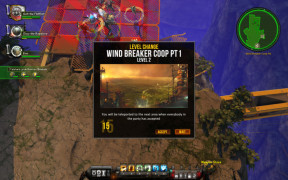 Krater.Collectors.Edition-PROPHET

3.48 GB
RPG
cooperative
Action RPG
Hack and Slash
Post-apocalyptic